Work Has Never Felt So Good
Escape the distractions of your home office and coffee shop.  Enjoy a relaxing environment that affords you the opportunity to work and/or network.
If you're an entrepreneur, don't forget to tap into our vast network of investors, mentors, consultants and online resources.
Health & Safety:  Idea Room members can safely work in our environment knowing that our space is rigorously-maintained with bi-weekly virus and bacteria fogging, natural hand sanitizers at each desk, safe spacing and a mask policy for the times that safe distancing can't be maintained.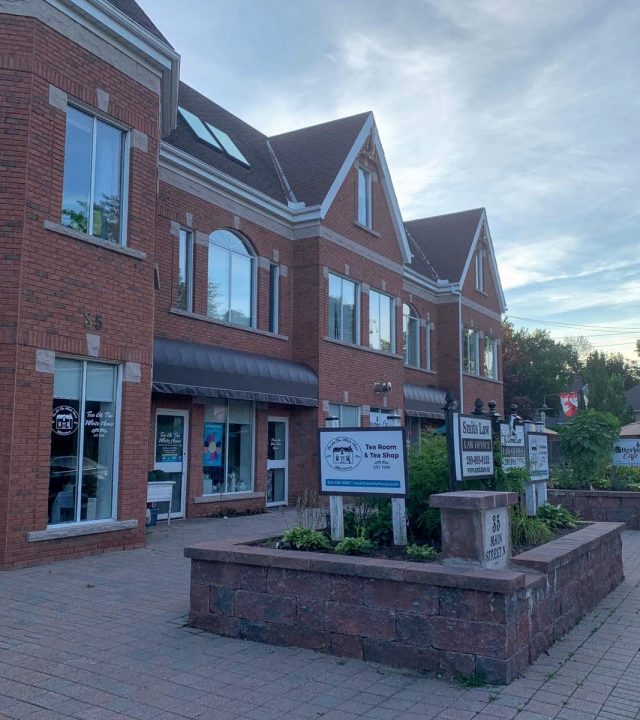 Get the best of both worlds – use of our business address and mailbox, access to our online community and use of conference room, podcast room or working area when needed.
Enjoy the benefits of our virtual membership, but get more out of our in-person community.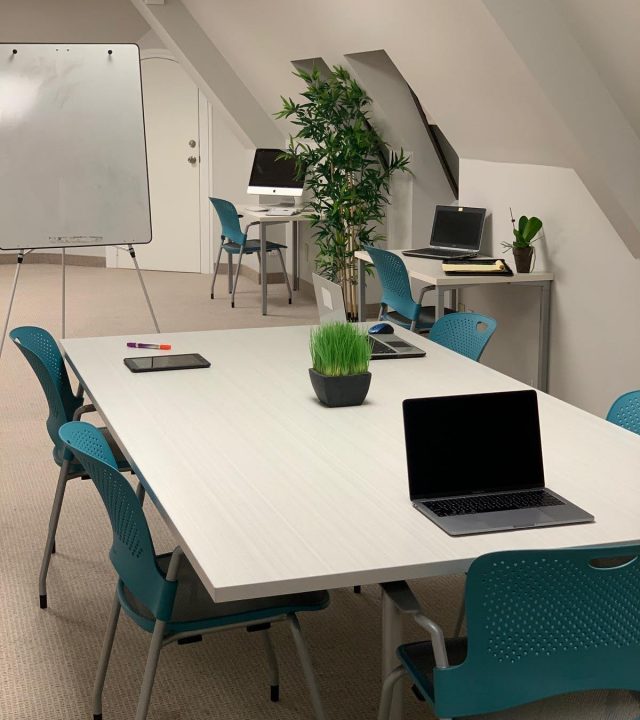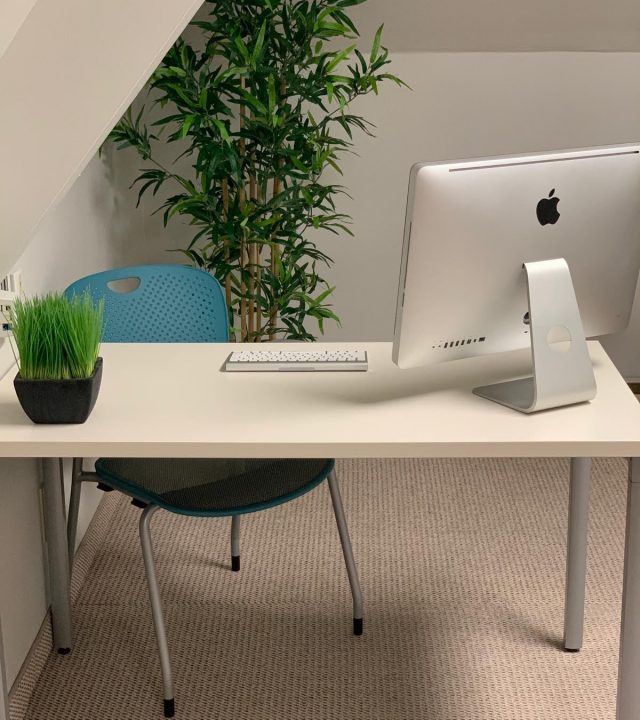 Your own dedicated desk with a filing cabinet.
Enjoy use of our fully furnished private office. Includes filing cabinet, storage locker and more.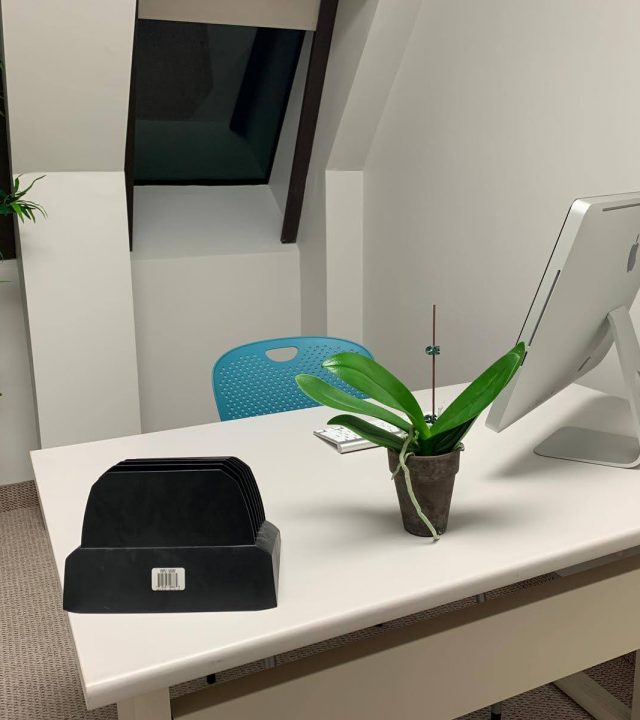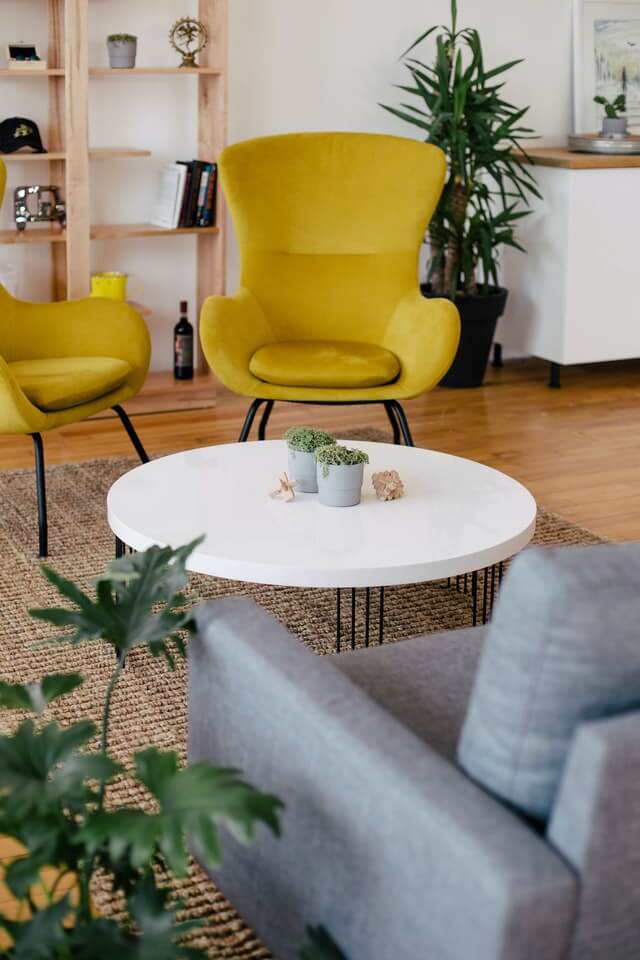 We're more than just an office.