In Business For Yourself, But
Not By Yourself
Your Network Determines Your Net Worth
As a virtual member of the Idea Room, you become a part of growing network of entrepreneurs, industry experts, investors, strategists and other service providers. 
You become part of a growing community of people that are destined to make a difference.
Becoming a member connects you with what you need to be successful.  Build your world class network today!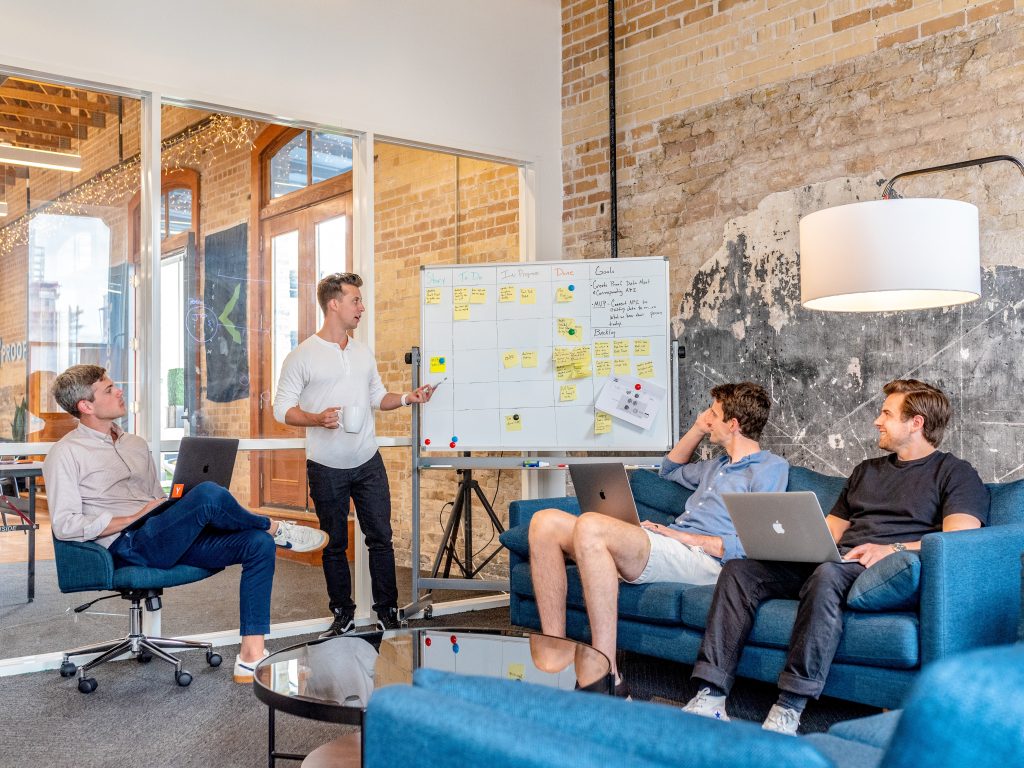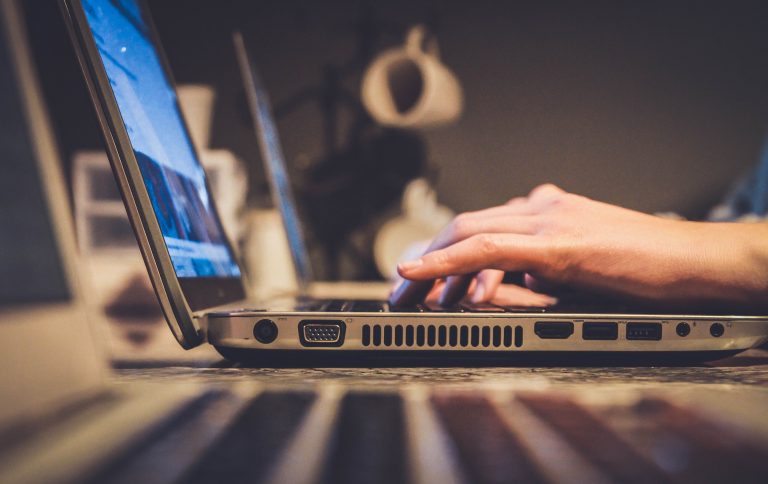 How the Virtual Membership Works
There are many organizations out there claiming to want to help you to grow your business, but not too many have the network, knowledge and resources to make it all possible.
As a virtual member of the Idea Room, you get full access to the resource, tools and network that we use to build our businesses and net worth.
Never again will you have to experience the loneliness that comes with starting and growing a business.  Join the community to get the answers and support that you need to grow!
Private Slack and LinkedIn Community
Access to the Idea Rooms members-only Slack channel and private LinkedIn group.  Ask business questions, get advice or talk with colleagues.
Access to a growing library of tools and resources that you can use to start, run and grow your business.
As a member, gain access to the personal network of the founders of the Idea Room.  Over 900+ private lenders and investors at your finger tips.
Benefits, Legal, Marketing Services and More
As a member, can take advantage of our strategic partnerships where you can save on payroll, HR services, bookkeeping, marketing and more.
Each month, join FREE live online training on simple concepts that will help you to grow your business and network.
Members get to enjoy discounts to present, future and any regional or virtual events.
Ready to Build Your Network and Net Worth?
Fill out this form to get in touch with The Idea Room founder, Tyrone Matheson!