UNLIMITED Strategic Consulting To Grow Your Business
Do You Want to Build a Business That Makes Money?
Our Business Starter Program offers the perfect opportunity to talk through the various challenges that you'll inevitably face as you start, build or grow your business.  This is a 90 Day Program that is facilitated 1-on-1 either virtually and/or in-person, but customized to your specific needs.
Health & Safety:  Idea Room members can safely work in our environment knowing that our space is rigorously-maintained with bi-weekly virus and bacteria fogging, natural hand sanitizers at each desk, safe spacing and a mask policy for the times that safe distancing can't be maintained.
Calling All Start-ups and Future Entrepreneurs
As a participant of our Business Starter Program, you have the opportunity to gain plenty of insight from experts with varying backgrounds that have built successful businesses. 
Gain exposure to different ways of thinking and creating solutions to tackle the roadblocks that you will face on your path to success.
Now is your chance to learn from other entrepreneurs, hold yourself accountable to completing the tasks that directly affect your goals, and receive direct, honest feedback about your business.
Although the Business Starter Program is a custom solution, the framework that we've created follows a structured process.  Each topic is critical to your success and will save you from making costly mistakes.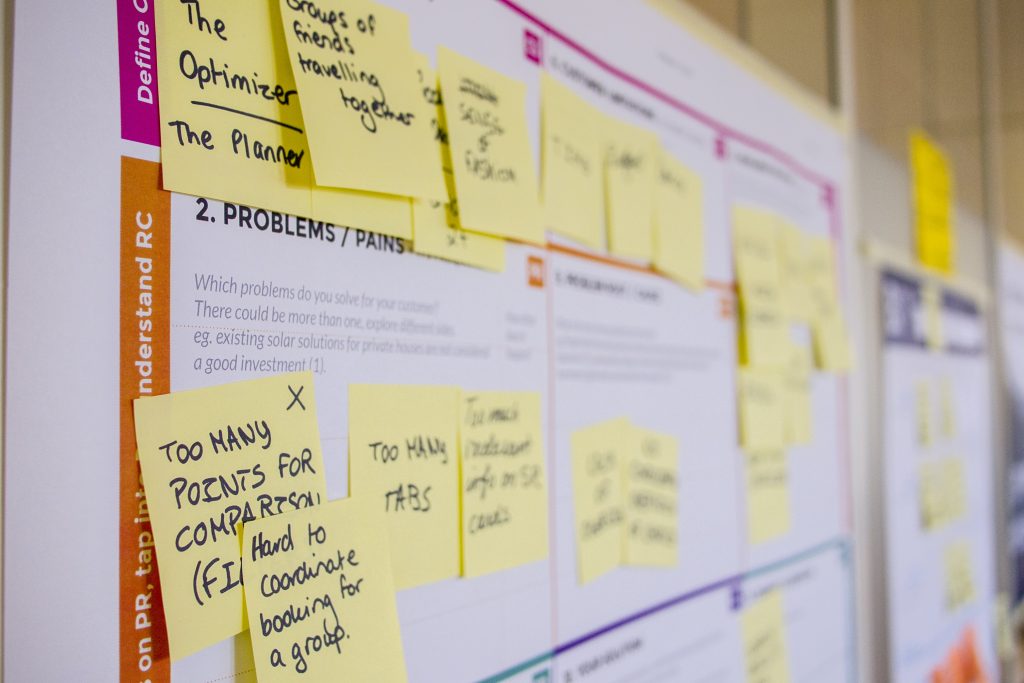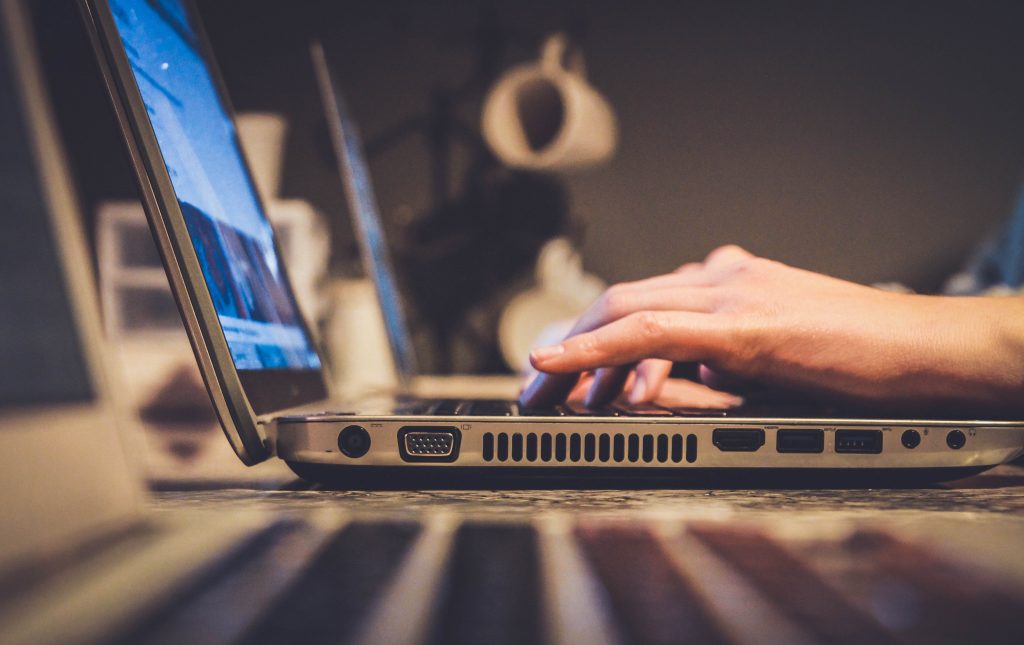 No Retainer. One-Time Investment.
Let's face it, the amount of value that we're providing is insane.  Our motivation behind our Business Starter Program –  we want to see you succeed while avoiding the costly mistakes that we've made over the years.
We want you to realize your vision.  Investing in yourself through our program will help you to ultimately reach your business goals faster than if you were to do it on your own.  
Commit to your success.  Say YES to your wildest vision for your business.  Enroll in our Business Starter Program TODAY!
Enjoy up to 100 hrs/mo working inside the quiet of our co-working loft like office.  For extra, you can use our podcast room and/or our conference room.
Each month, join FREE live online training on simple concepts that will help you to grow your business and network.
Receive UNLIMITED Private Access to Strategic Growth Consultants.  Available in-person and virtually.
Private Slack and LinkedIn Community
Access to the Idea Rooms members-only Slack channel and private LinkedIn group.  Ask business questions, get advice or talk with colleagues.
Access to a growing library of tools and resources that you can use to start, run and grow your business.
Gain access to the personal network of the founders of the Idea Room.  Over 900+ private lenders and investors at your finger tips.
Ready to turn Your Idea into a Business?
Fill out this form to get in touch with The Idea Room founder, Tyrone Matheson!